A six-week intensive summer program in Provence in French and Theater studies, founded in 1962 by Michel Guggenheim & René Girard.
Zoom Info Sessions: Sunday, Nov. 19th, 2023 @ 5 p.m. EST
Sunday, Feb. 5th, 2024 @ 5 p.m. EST
CLICK HERE
Down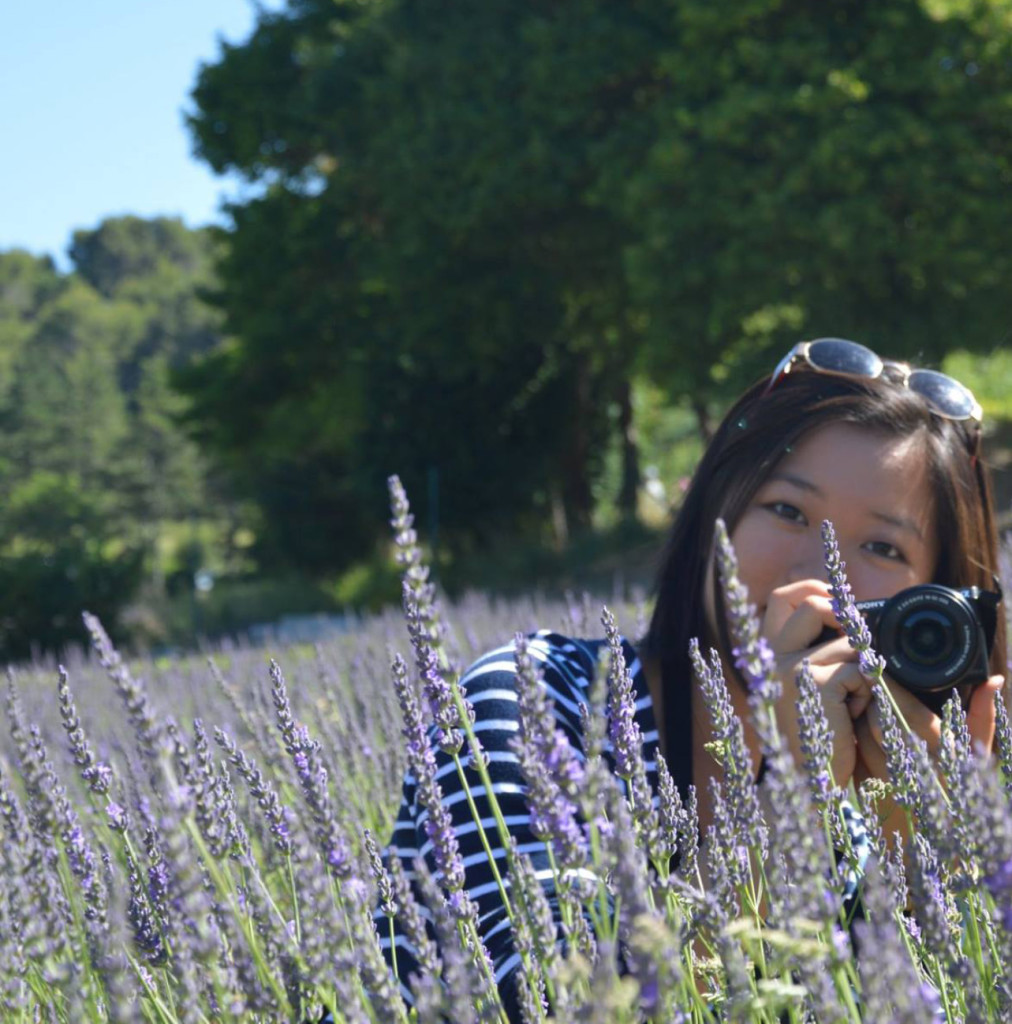 Study
Curriculum
Undergraduate and graduate courses in French language, literature, history, and theater studies. Our theater workshop is open to all students, but priority is given to undergraduates. In order to allow for full immersion, classes are conducted entirely in French.
All courses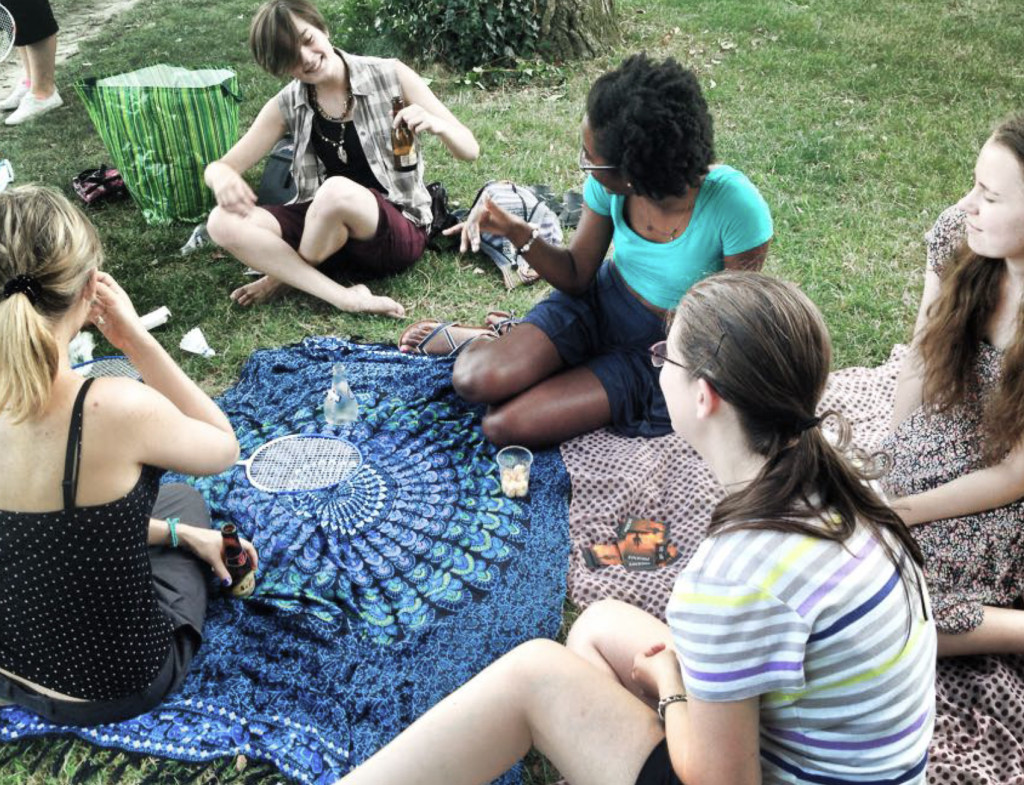 Apply
Applications are due before March 1st. Applications without scholarships received after April 1 are accepted on a rolling admission basis, but space is limited.
Faculty
Professors teaching at the Institut come from the best U.S. and French colleges. Our team changes every year to allow for a greater variety of courses.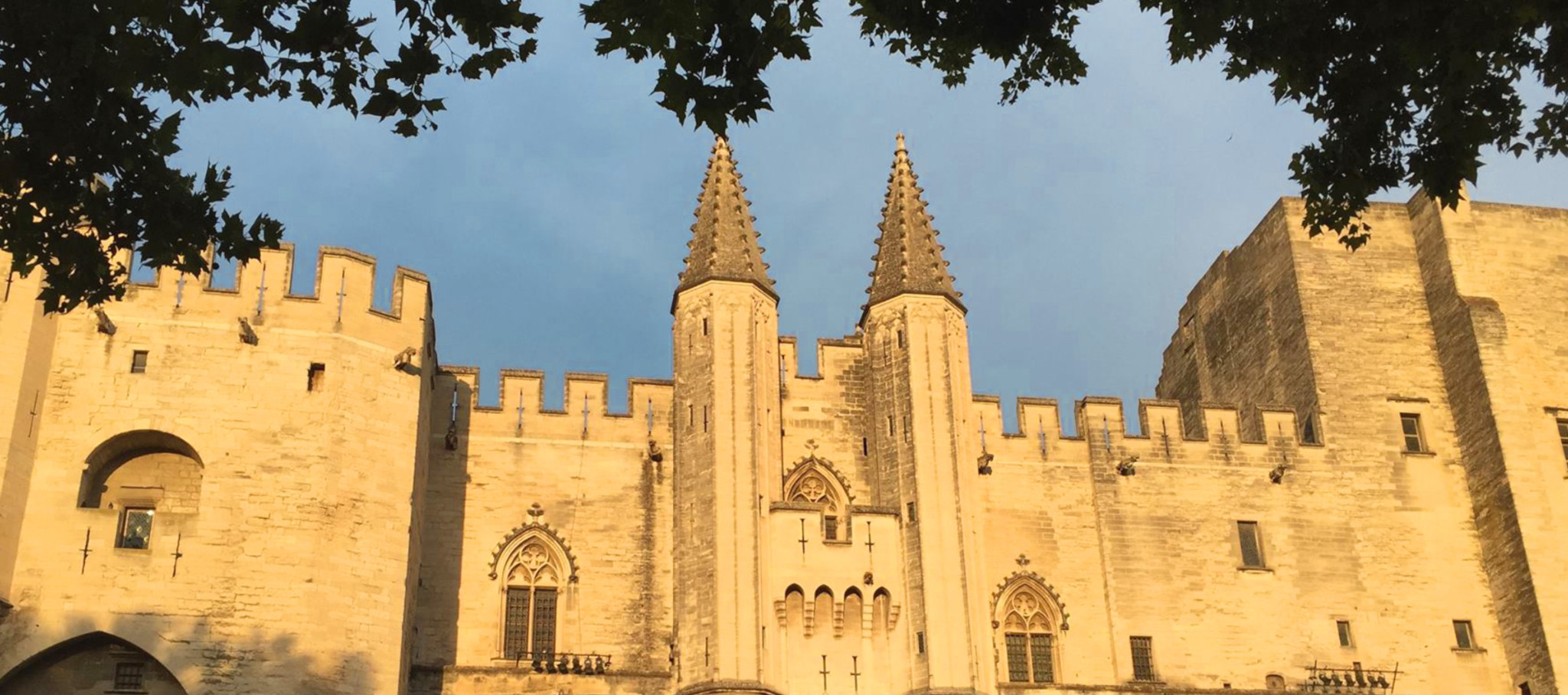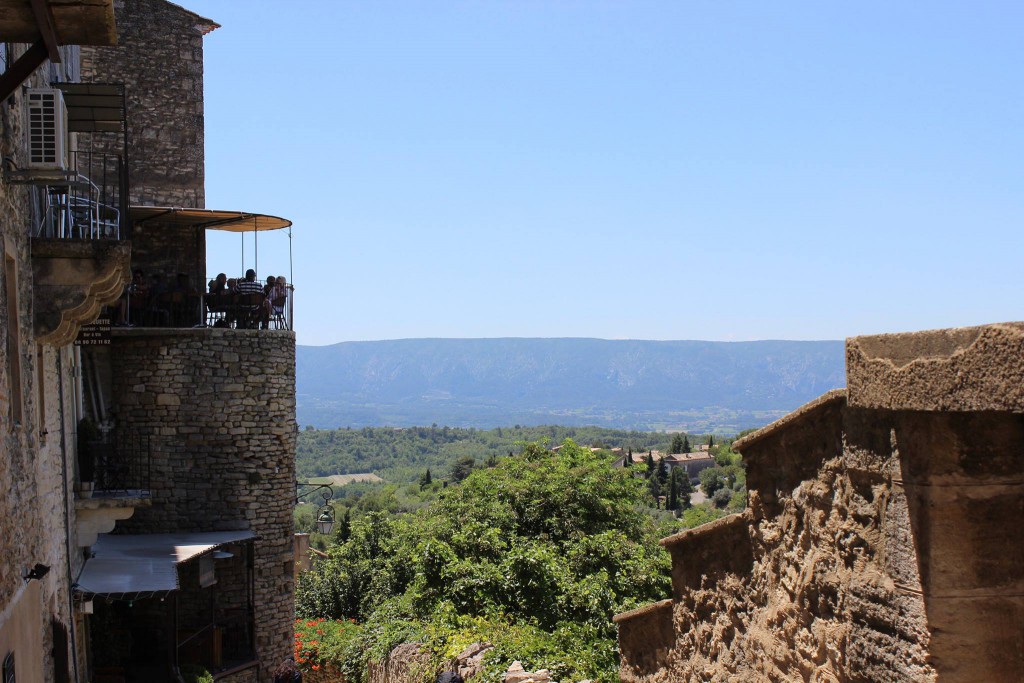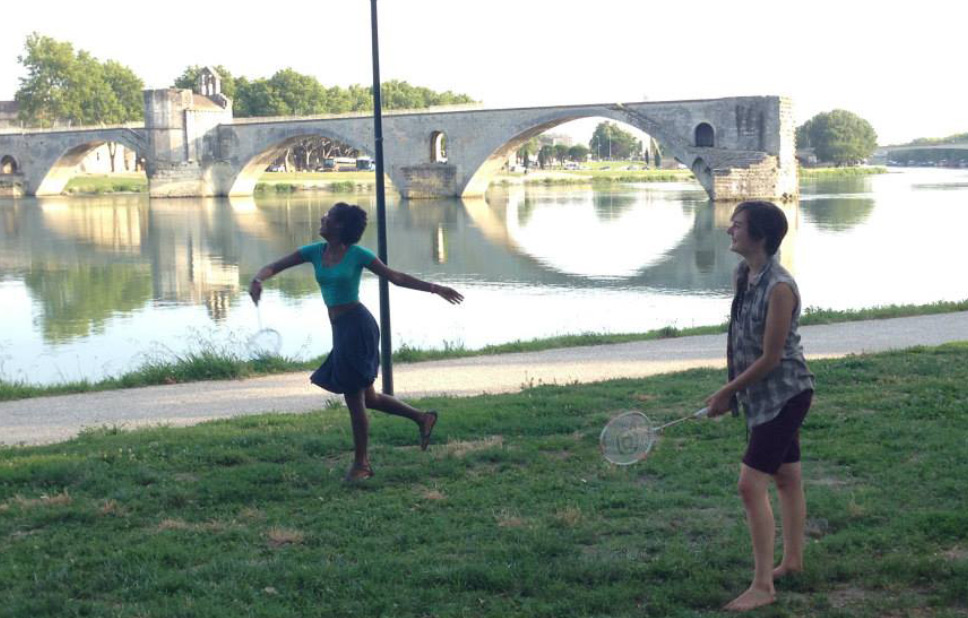 Live
Discover Avignon
Avignon is situated in Provence, less than fifty miles from the Mediterranean. Within its walls stand one of the most remarkable complexes of fourteenth-century architecture in France, dating back to the period when Avignon was the seat of the Papacy and supplanted Rome as the capital of Christendom. Each summer Avignon hosts the Festival d'Avignon, the world largest theater festival.
Living in Avignon
Activities
Field trips in and around Avignon are an enjoyable part of the program, and offer students a chance to experience cultural immersion.
Visite guidée d'Avignon

Parcours en canoë
All activities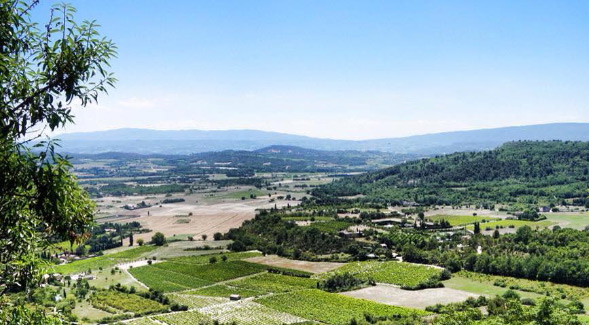 Institut d'Avignon Alumni
Blog : Alumni stories
Reconnect with our diverse community of Alumni by sharing your story on our blog!
Alumni Blog
You want to share your own experience ? Get involved
Join our community on Facebook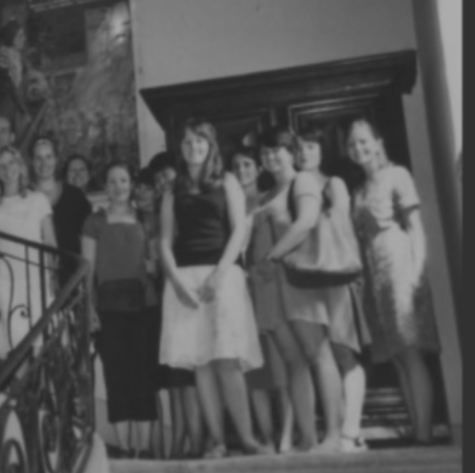 Join our community on Facebook